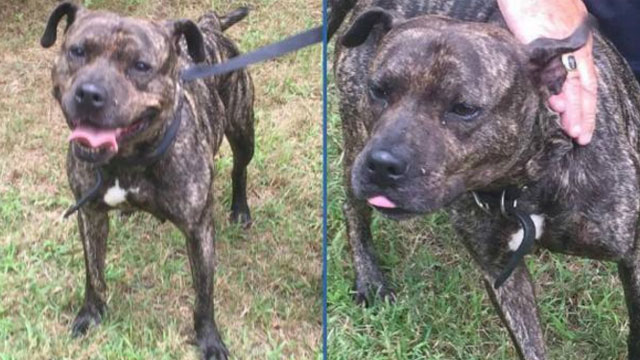 Juila has been quaratined after kennel mate Felix got canine parvovirus. (HartfordAnimalShelter)
HARTFORD, CT (WFSB) -
Police said a dog at the Hartford Animal Shelter was euthanized after contracting a deadly viral disease.
Dog named Felix had canine parvovirus, which is a very serious and highly contagious viral disease that can be life-threatening in dogs.
The kennel is now following standard parvovirus protocol and quarantining the shelter to ensure no other dogs are showing any symptoms.
The dog next to Felix's kennel will be quarantined until Aug. 22.
The rest of the dogs in the shelter will be under quarantine until Aug. 15.
Hartford Animal Shelter asks people to share the dogs on Facebook after the quarantine is lifted.
Copyright 2016 WFSB (Meredith Corporation). All rights reserved.