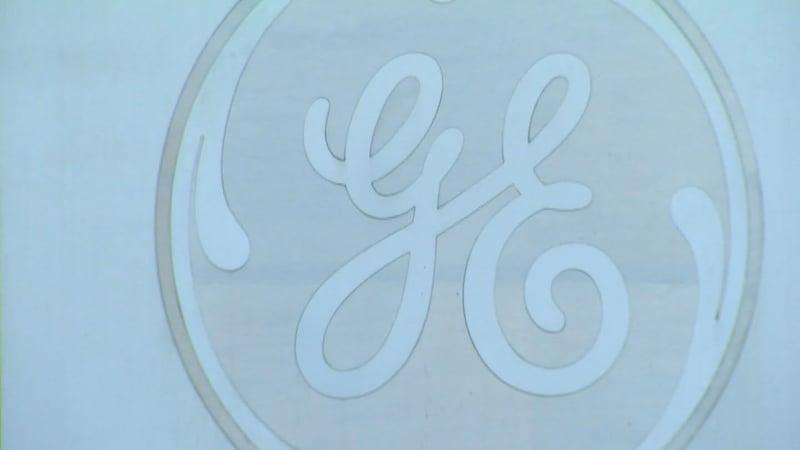 (WFSB photo)
PROVIDENCE, R.I. (AP) -
General Electric Co. could get more than $5 million in incentives from Rhode Island to build a high-tech office in Providence.
A state economic development board voted unanimously Wednesday to approve a $5.3 million package.
GE is planning to open the software development branch office in Rhode Island as it moves its corporate headquarters to Boston from Fairfield, Connecticut.
The company's GE Digital division would need to employ at least 100 people at the new Providence office and meet other conditions to get all the incentives. The main incentive comes from tax breaks. There's also a $650,000 incentive to help with the cost of opening the office.
GE Digital plans to have its full team of workers in place by 2018. The median salary is expected to be $88,000.
Copyright 2016 The Associated Press. All rights reserved. This material may not be published, broadcast, rewritten or redistributed.