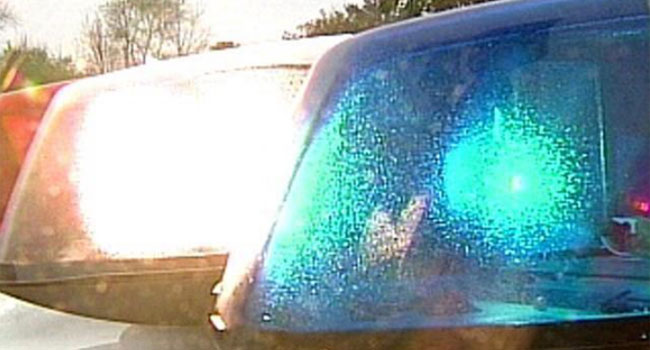 (WFSB)
NEW HAVEN, CT (WFSB) -
A teacher in New Haven has been placed on administrative leave after reports of physical misconduct involving a student.
School officials released a statement on Wednesday, saying the teacher was placed on leave in May.
Officials said the alleged misconduct happened in May at Roberto Clemente School.
"Student safety and overall well-being remain a top priority for this district. From the first report of this incident on May 20, District staff took all the appropriate measures to ensure the school remained a safe space for both teachers and students. We immediately initiated an internal investigation and have cooperated with the various ongoing external investigations. I am confident that the swift actions taken by the Principal and District staff in reporting and investigating the incident led to the continued safety and stable climate of the school," school Superintendent Garth Harries said in a statement.
The name of the teacher was not released by officials.
"To be clear, this District does not condone any actions of aggression or violence exhibited by students or teachers. Additionally, we expect all school educators and leaders to exhibit a reasonable amount of self-restraint while deescalating incidents of behavioral aggression. In response to the severity of the incident and allegation, the teacher involved was immediately placed on administrative and will remain in that status pending the findings of the investigation. During this time we will continue to do everything we can to reach an appropriate resolution for all impacted parties and we look forward to working with the family on a future school placement," the statement said.
Copyright 2016 WFSB (Meredith Corporation). All rights reserved.