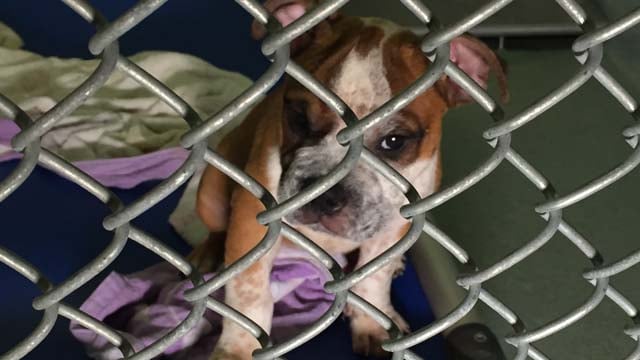 Several puppies in Bridgeport were rescued from a hot car. (WFSB)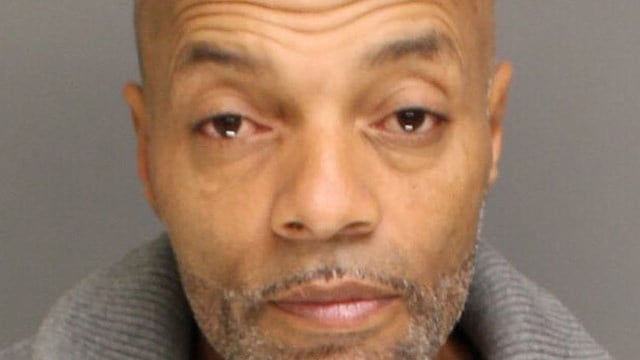 Onnie Canady. (Bridgeport police photo)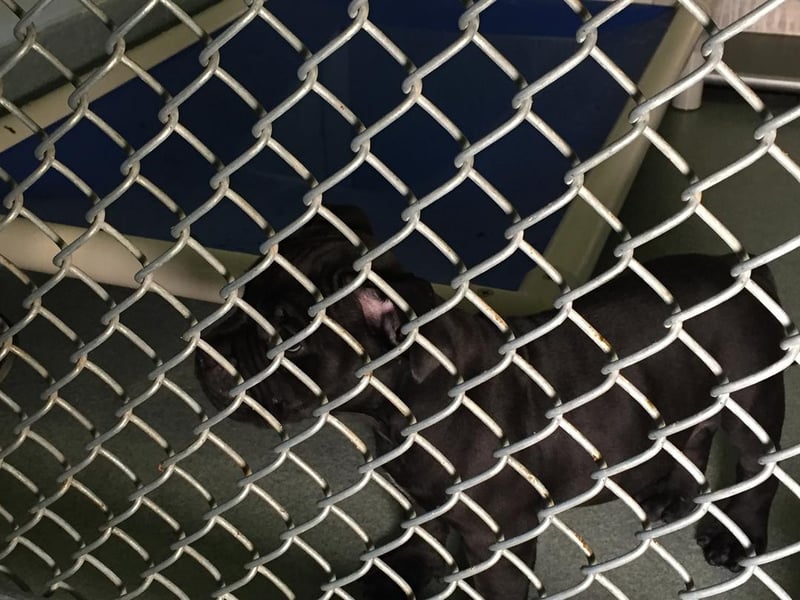 (WFSB)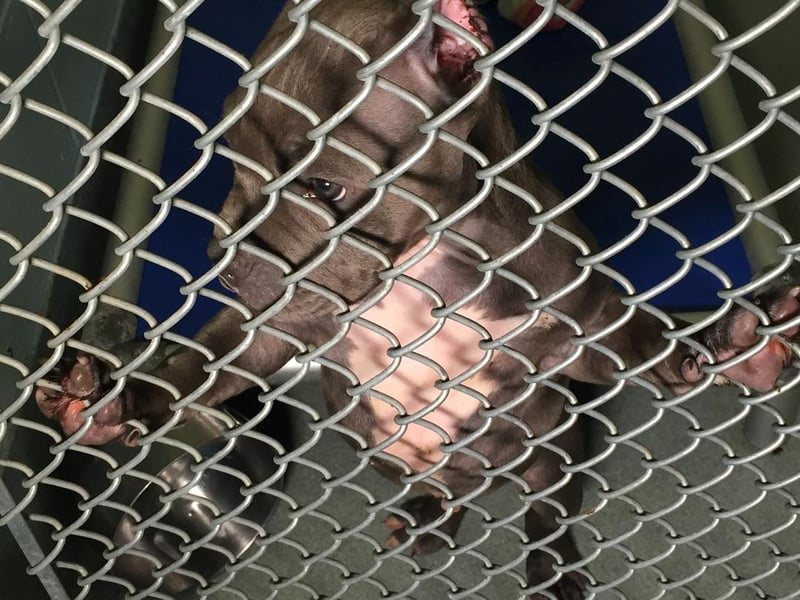 (WFSB)
BRIDGEPORT, CT (WFSB) -
Police in Bridgeport said they rescued several puppies from a hot car and arrested the man responsible for leaving them there.
Onnie Canady, 54, was charged with cruelty to animals.
Police said they received a number of complaints about the dogs being left in a car on Main Street in Bridgeport.
Officers arrived and found the vehicle with the windows only open a crack. They recorded a temperature of 86 degrees at the time.
Four puppies were inside, three of which were held in a small crate.
Police said the pets appeared to be dehydrated.
Canady returned to the vehicle with a young girl about 25 minutes later.
Police said he had an expired license. They also said they had a number of parking tickets on file for Canady's car.
The dogs were placed in the care of Bridgeport animal control.
Copyright 2016 WFSB (Meredith Corporation). All rights reserved.