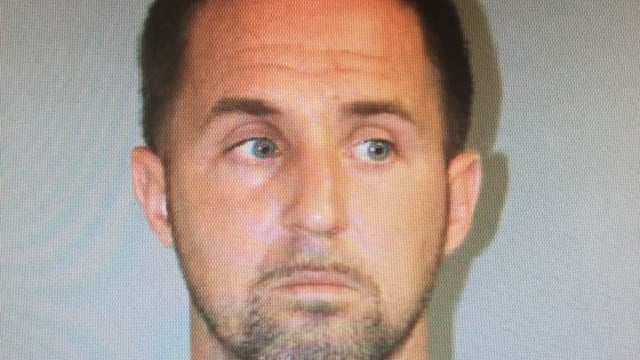 Steven Beaudreau. (State police photo)
DANIELSON, CT (WFSB) -
A man suspected of selling heroin from a home in Danielson was arrested on Thursday morning.
State police said Steven Beaudreau, 33, of Killingly, was taken into custody as a search and seizure warrant was executed at 66 West Palmer St. in Danielson.
Troopers said their Quality of Life Task Force found after a lengthy investigation that Beaudreau was selling the drug from his house.
As they executed the warrant on West Palmer Street, they said they conducted a traffic stop on Reynolds Street. Beaudreau was detained there.
When he was brought back to the home, troopers conducted their search.
They said they found numerous bags of heroin that was prepackaged for sale, cash, a digital scale and a cell phone. All of the items were seized as evidence.
Beaudreau was booked on charges of possession of heroin and possession of heroin with intent to sell.
His bond was set at $25,000.
Copyright 2016 WFSB (Meredith Corporation). All rights reserved.