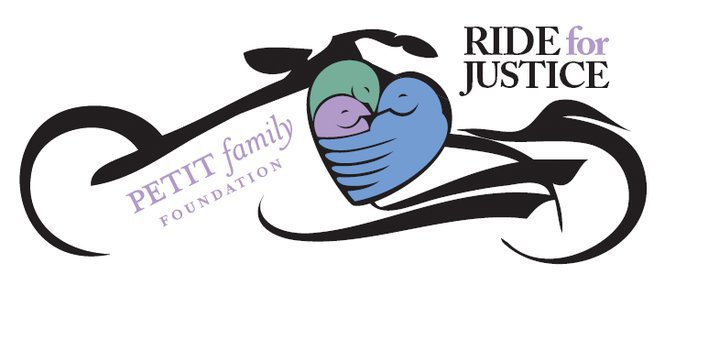 ROCKY HILL, CT (WFSB) -
The Petit Family Foundation's 7th Annual Ride for Justice hits the road next month.
The ride will be held on Sept. 25. The registration will begin at 9 a.m. at Yankee Harley Davidson in Bristol with the ride starting at 11 a.m.
New London Bureau Chief and Anchor, Kevin Hogan, will be on hand for the ride, which concludes at the Farmington Polo Grounds in Farmington. There will also be a family style BBQ at the conclusion of the ride.
You can still head over to the Farmington Polo Grounds even if you do not own a bike. There will be plenty of parking available for cars.
According to the Petit Family Foundation Website, the Ride for Justice was originally organized by Ron Catucci and Keith Stack. Once Vincent Trantolo, a long-time family friend of the Petit's heard about the idea, he offered the assistance of his firm. The Ride for Justice has become one of the most successful fundraisers for the Petit Family Foundation which aims "to do as many good actions as possible to counteract the evil that truly exists in the world today."
For more information about the Ride for Justice, click here.
Copyright 2016 WFSB (Meredith Corporation). All rights reserved.