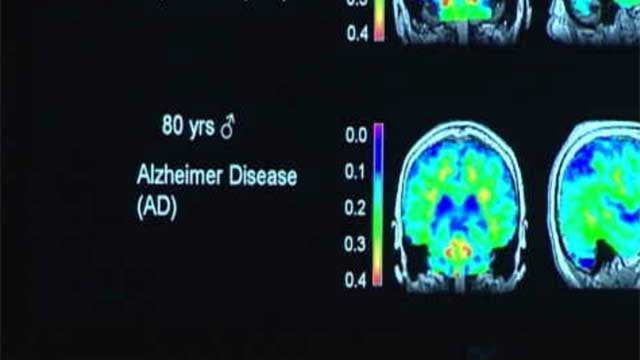 (WFSB)
BRISTOL, CT (WFSB) -
The number of people battling Alzheimer's disease in Connecticut is growing, and with that so are the costs.
An estimated 74,000 people in Connecticut are battling dementia-related illnesses and that number is expected to rise to 91,000 by 2025.
According to the Alzheimer's Association of Connecticut, caring for people with this type of illness will add up to about $800 million this year alone in Connecticut.
That number is so high because experts say Connecticut has a very large number of people who are over 65 years old.
If you're currently caring for someone with dementia or want to learn more about dealing with the disease, the Hartford Healthcare Center for Healthy Aging will be holding several classes this fall:
Sept. 7: Overview of dementia
Sept. 14: Basics of good communication and understanding behaviors
Sept. 21: Safety in the environment and how to structure a day with activities
Sept. 28: Taking care of the caregiver and care operations
Oct. 5 legal and financial
The classes will be held from 6 p.m. to 7:30 p.m. at 61 Bellevue Ave., Bristol.
RSVP to Connecticut Center for Healthy Aging at 1-877-424-4641.
Copyright 2016 WFSB (Meredith Corporation). All rights reserved.