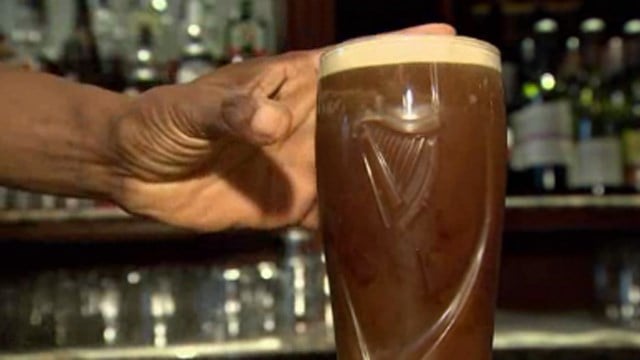 (CNN photo)
HARTFORD, CT (WFSB) -
Hartford's brewery boom has continued with another opening Thursday,
The Hog River Brewery opened in the Parville section of the city.
Owner Ben Braddock began as a home brewer but became a professional brewer nine years ago.
The brewery will have many different styles, with a specialty of German Kolsh ale specialty.
Braddock said although the demand for smaller breweries is high, the competition is growing.
Hog River is the second new brewery to open in the city this summer.
Braddock hopes the city will become a known place for beer lovers.
"The more people that come into the city, the better it's gonna be so people can spend a day here in the city. Now they can go to city steam, hanging hills, they can come to Hog River they can make a day out of it," said Braddock.
Mayor Luke Bronin attended the opening. The event was private, but will be open to the public this weekend.
Copyright 2016 WFSB (Meredith Corporation). All rights reserved.