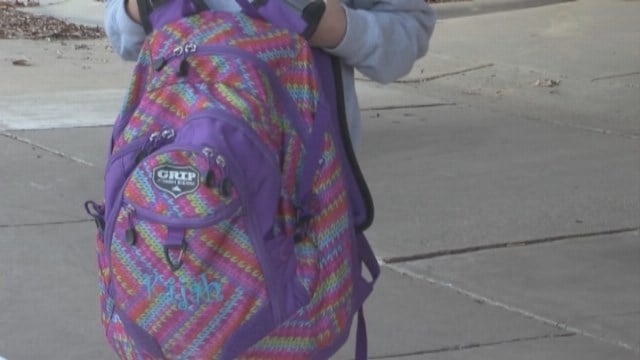 (CNN)
HARTFORD, CT (WFSB) -
With school around the corner churches and local businesses will gather in Hartford Saturday to donate backpacks for kids.
The backpack giveaway will take place at 3580 Main Street around 12 p.m.
The event was started by Archbishop Dexter Burke of Walk in the Light Church of God.
"If we are ever going to clean up and rid our streets from drug users and dealers, then we have to begin investing in our children's education," said Burke.
Food and beverages will be served. There will also be live gospel music as well as a voter registration table.
Copyright 2016 WFSB (Meredith Corporation). All rights reserved.