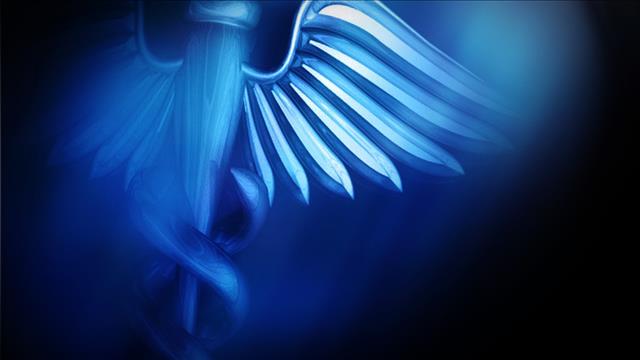 (MGN photo)
WEST SIMSBURY, CT (WFSB) -
A fundraiser will be held Saturday in West Simsbury to raise money for an elderly couple with kidney disease.
Jeannette Pelletier is running the benefit to put money towards caring for her 85-year parents Frances and Pat Riel.
The couple has raised nine children together.
They are struggling to pay for expenses relation to kidney dialysis, transportation and nutrition related to their illnesses.
The event will be held at the Simsbury Grange Hall on Farms Village Road.
There will be live music, food and a silent auction
The goal is to raise $8,000.
Copyright 2016 WFSB (Meredith Corporation). All rights reserved.