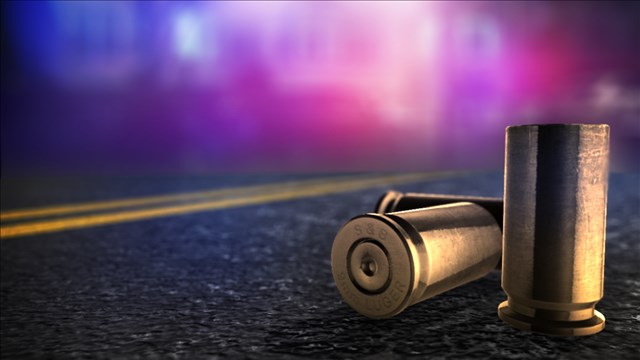 (MGN photo)
LEDYARD, CT (WFSB) -
State police said two people were shot at a party in Ledyard early Saturday morning.
Officials said a 24 year-old female and a 21 year-old male walked into the E.R. of Backus Hospital around 2:30 a.m.
The female was shot in the hand and the male was shot in his right shoulder.
Neither suffered life-threatening injuries.
State police said the shooting occurred at a home on Shewville Road on the property of the Mashantucket Pequot Tribe.
They said witnesses described a large party in the basement of the home.
An unknown male shot the two victims with a semi-automatic weapon and fired one round, according to officials.
The incident is currently under investigation
Anyone with information is urged to contact state police by calling 860-848-6566.
Copyright 2016 WFSB (Meredith Corporation). All rights reserved.