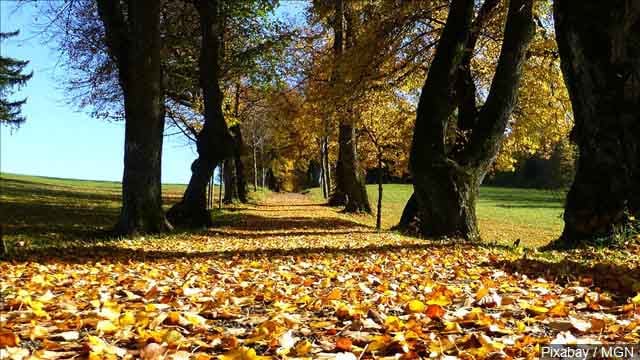 (MGN Online)
HARTFORD, CT (WFSB) -
Connecticut State Police have taken to social media with a friendly reminder to not rush the summer.
On Monday, state police posted on Facebook "An Act Concerning Fall Madness."
It was all in good fun, and just a reminder to enjoy the rest of the summer, even if there are already pumpkin flavored items hitting store shelves or being poured at your favorite coffee shop.
State police posted "it will now be a fineable offense to engage in and/or post on social media about activities related to the season commonly known as "fall" or "autumn" until Sept. 22," which is the first day of autumn.
Mobile users can see the Facebook post here.
Well, we want to know….do you think it's too early for pumpkin-flavored coffee, beer, etc.? Vote in our poll here.
Copyright 2016 WFSB (Meredith Corporation). All rights reserved.