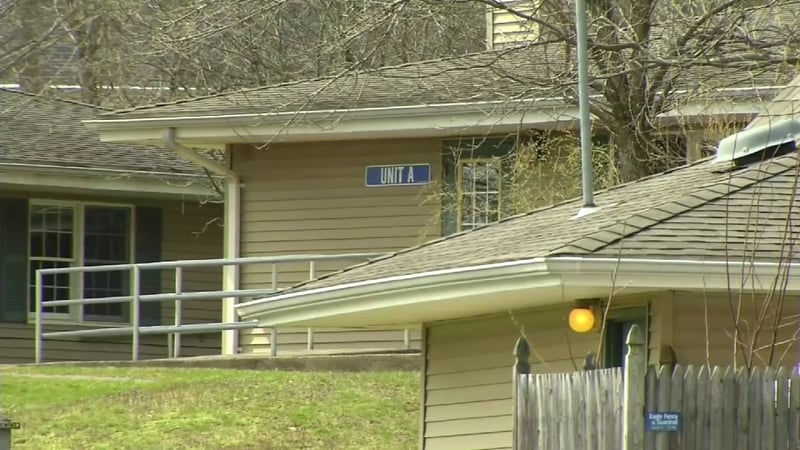 (WFSB file photo)
HARTFORD, CT (WFSB) -
Parents and caregivers of people with disabilities are speaking out on Tuesday in Hartford against a plan to lay off hundreds of state workers and to privatize group homes.
Connecticut has been making this transition over the years, but this recent decision by Gov. Dannel P. Malloy will eliminate 600 jobs at the Department of Developmental Service.
The move is leaving many families worried about the quality of care that their loved ones will receive.
Last week the governor announced a plan to privatize 40 homes, which would save $70 million. They would be run by private non-profits.
The union representing the workers calls the move devastating. Malloy argues it is necessary given the state's financial crisis.
Private companies can operate the homes for less partly because they pay their staff less than what the state pays.
Some families in favor of the change said private companies provide good care. Then have already been changed over.
Opponents will speak out against the plan at 11 a.m. at Union #1199 headquarters.
Copyright 2016 WFSB (Meredith Corporation). All rights reserved.