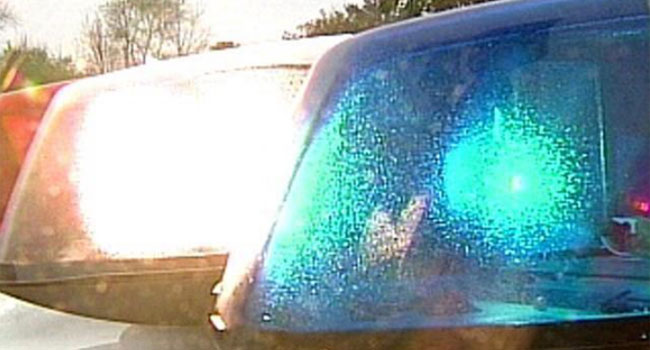 (WFSB)
WESTPORT, CT (WFSB) -
A fugitive wanted on robbery charges in Florida was arrested in Westport early Tuesday morning as a result of a declined credit card.
Police said 28-year-old Brandon Anton Dacres of Weston, FL was one of three males at a CVS on the Post Road East just before 2:30 a.m.
Employees of the CVS reported to police that one of the men tried to buy a number of gift cards on a credit card that was being declined.
The suspects tried to leave the store before police arrived.
However, employees were able to give police a description of the suspects' vehicle.
Officers saw the vehicle leave the parking lot and pulled it over. They identified the people inside, including Dacres.
They said they learned the Dacres had an extraditable warrant for his arrest out of Broward County, FL on a charge of robbery with a firearm.
He was held by Weston police as a fugitive from justice.
His bond was set at $250,000, which he was unable to post.
Police said he was scheduled to face a judge Tuesday morning in Norwalk Superior Court.
Copyright 2016 WFSB (Meredith Corporation). All rights reserved.