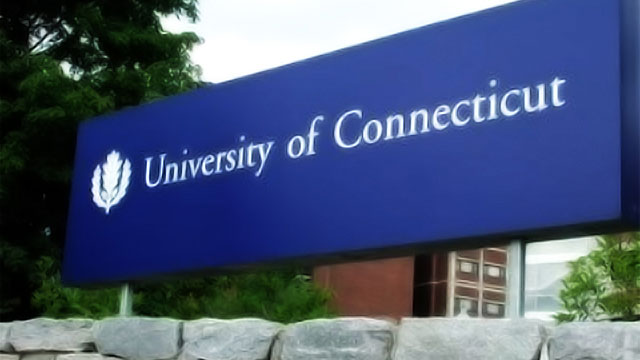 University of Connecticut (WFSB file photo)
STORRS, CT (AP) -
Connecticut Gov. Dannel P. Malloy will be among those in attendance for the opening of the University of Connecticut's new residence hall.
The Democratic governor will be joined by Democratic Lt. Gov. Nancy Wyman and UConn President Susan Herbst for the official opening of Next Generation Connecticut Hall at the Storrs campus on Wednesday. Legislators, university leaders and students are also expected to attend.
The eight-story, 210,000-square-foot building has 727 beds and will host several specialized learning communities.
UConn says it's the first building completed under the Next Generation Connecticut initiative, which Malloy signed into law in 2013. The university says the goal of the initiative is to expand UConn's programs in the fields of science, technology, engineering and math.
Copyright 2016 The Associated Press. All rights reserved. This material may not be published, broadcast, rewritten or redistributed.