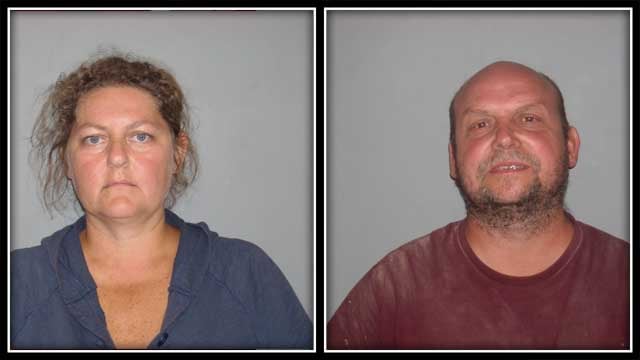 A Chester couple is facing animal abuse charges. (CT State Police)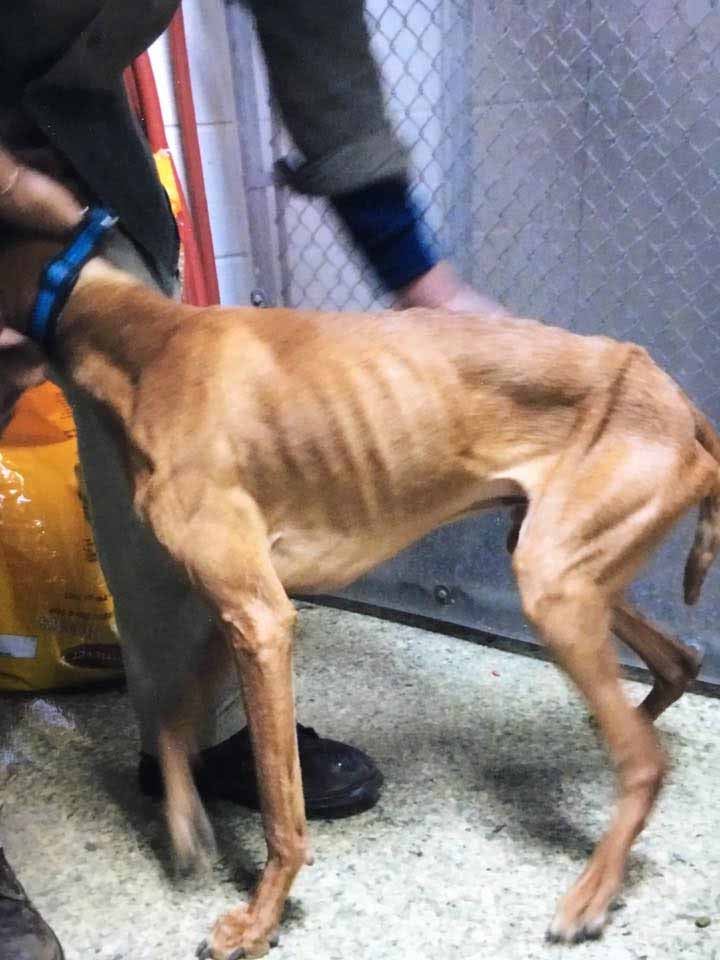 (CT State Police)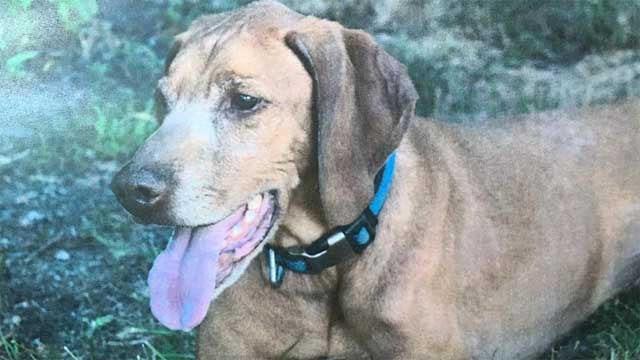 (CT State Police)
CHESTER, CT (WFSB) -
A Chester couple is facing animal abuse charges after a report of two dogs being abused and neglected.
Edward Szachewicz and Sharon Szachewicz are being charged with cruelty to animals.
In March, state troopers found two 8-year-old dogs who appeared to be emaciated and in need of medical attention. The dogs were also infested with fleas.
The owners released the dogs to the Chester animal control officer, and they were treated at a local veterinary hospital.
The dogs received medical treatment for four months and they are now considered to be in good health and are ready to be adopted.
The couple will appear in court on Sept. 9.
Copyright 2016 WFSB (Meredith Corporation). All rights reserved.