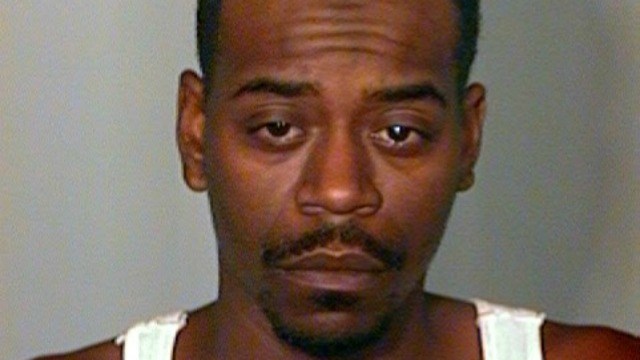 Jermaine Smith, 32, of New London was arrested on drug charges. (WFSB)
NEW LONDON, CT (WFSB) -
New London police said they arrested a man was arrested Thursday for operating a drug factory.
Police said Jermaine Smith, 32, of New London was arrested at a residence on Hope Street around 9 a.m.
Members of the State Police narcotics task force said they executed a search and seizure warrant on an apartment in the building.
Officials found an unspecified amount of cocaine, 27 grams of marijuana drug paraphernalia and $640.
Smith was charged with possession of cocaine, possession of cocaine within 500 feet of a school, possession of marijuana, two counts of possession with intent to sell and operation of a drug factory.
Smith is being held on $200,000 bond.
Anyone with information is urged to contact New London Police.
Copyright 2016 WFSB (Meredith Corporation). All rights reserved.