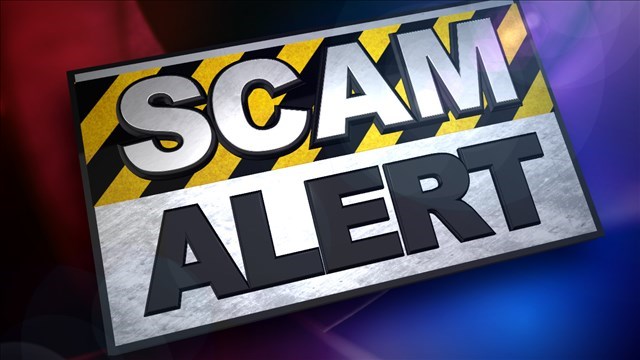 (MGN photo)
CROMWELL, CT (WFSB) -
Consumer advocates are looking to warn voters of election-related fraud that's popping up around the country.
The Connecticut Better Business Bureau said that when politics and passion go together, criminals like to use that to their advantage.
The BBB said thieves like to use email and telephone calls to obtain victims' personal and financial information.
They often sound like the polling firms, charities and political parties that call during the campaign season.
The BBB said the situation is complicated when it comes to the national Do Not Call Registry. The aforementioned calls are exempt, which allows criminals to pose as campaigners.
The caller ID can be faked.
Here are some of the common scams criminals like to run:
Phony fundraising - callers claiming to represent political parties and ask for donations.
Fake public pollsters - callers posing as survey takers who then offer participation prizes.
Offers to re-register voters - Political commission "representatives" who tell people they need to re-register and need personal info.
Vote by telephone - Solicitors urging people to vote over the phone, which, according to the BBB, is not a thing.
For more information on or to report an elections scam, call the state Elections Enforcement Commission at 860-256-2940 or visit its website here.
Copyright 2016 WFSB (Meredith Corporation). All rights reserved.