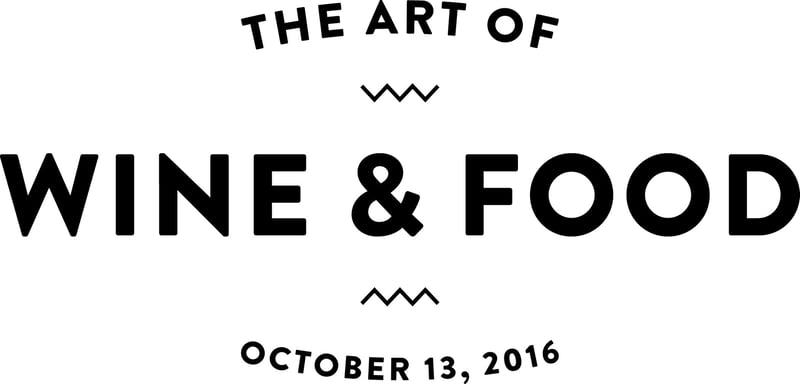 NEW BRITAIN, CT (WFSB) -
Channel 3 is paring with art with food and wine for an evening in October.
The Art of Wine & Food will take place on Oct. 13 from 6 p.m. to 10 p.m. at the New Britain Museum of American Art.
The event will feature the region's most well-regarded chefs, an impressive collection of wine and spirits from around the world, and a silent auction full of exciting and unique offerings. A tradition since 2004, The Art of Wine & Food is widely known as one of the most celebrated wine and food events in the region.
Guests will experience a feast for the eyes as well as the palate, while raising essential funds for the Museum's operations.
For more information about the event click here.
Copyright 2016 WFSB (Meredith Corporation). All rights reserved.