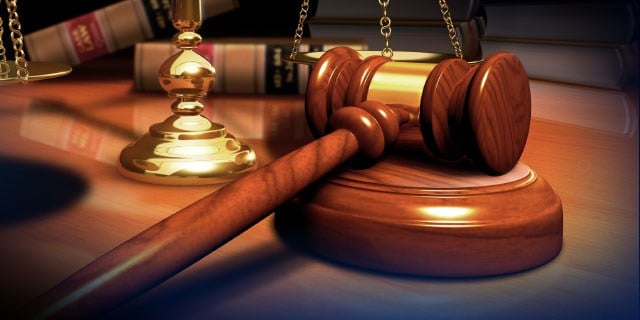 (WFSB photo)
NEW HAVEN, CT (AP) -
A former volunteer fire chief in Connecticut has been sentenced to federal prison for embezzling from the town where he worked.
Paul Perrotti was sentenced Monday in New Haven to three months behind bars followed by three years of probation. The 49-year-old Perrotti also was ordered to perform 200 hours of community service.
Perrotti was convicted by a jury in July 2015 of using more than $25,000 from the Town of Middlebury to pay for personal items and expenses related to his electrical contracting business.
Prosecutors say that in 2012 and 2013, Perrotti wrote checks to employees, his company's vendors and third parties, who would then pass the money back to him.
They say he also submitted invoices to the town for expenses related to his business.
Copyright 2016 The Associated Press. All rights reserved. This material may not be published, broadcast, rewritten or redistributed.