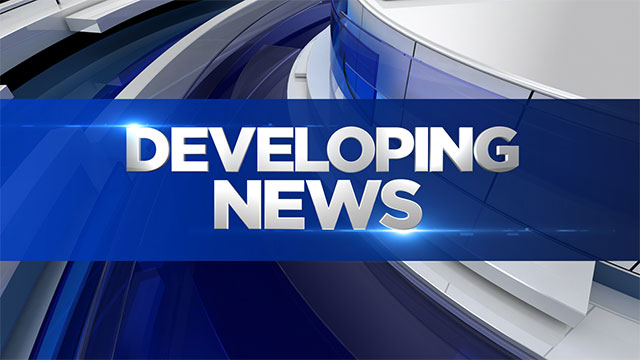 SIMSBURY, CT (WFSB) -
A small plane landed at Simsbury Airport on Monday evening, but police said it was traveling too fast to stop and went off the runway.
Police said the plane went off the runway around 8 p.m. and traveled down an embankment.
The pilot was the only person in the pilot and did not report any injuries to police.
Federal Aviation Administration released plane on Monday night and a notification was in progress to National Transportation Safety Board.
An airport was assisting with pulling the plan from the embankment
Copyright 2016 WFSB (Meredith Corporation). All rights reserved.