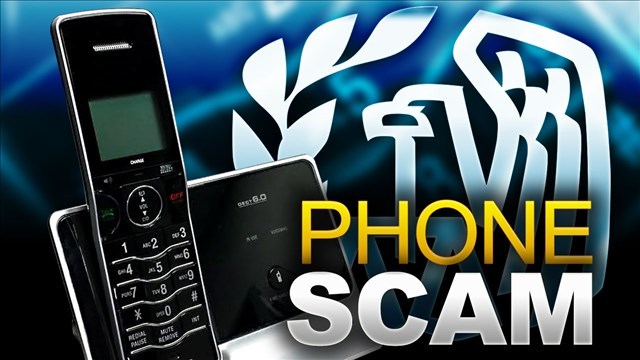 (MGN photo)
WATERTOWN, CT (WFSB) -
Police in Watertown said an infamous Internal Revenue Service phone scam has been reported in their town.
They sought to notify people on Thursday that they've had an increase in attempted scam calls.
The callers pose as representatives of the IRS and demand payments.
They threaten civil action, lawsuits or credit issues if the recipients of the call don't make a payment.
Police said the callers demand a resident's credit card or check information over the phone. They can also demand the purchase of gift cards, like iTunes, or the wiring of cash.
The IRS has repeatedly said that it does not demand payment over the phone.
Anyone with a question about a call that was received should contact the IRS at 800-829-1040.
More information can be found on the IRS's website here.
Watertown police said people can also call them at 860-945-5200.
Copyright 2016 WFSB (Meredith Corporation). All rights reserved.