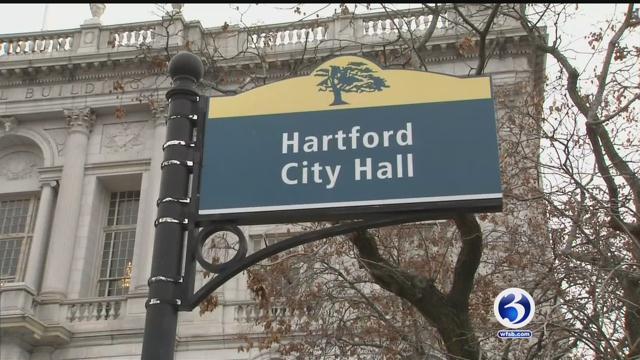 Hartford City Hall (WFSB file photo)
HARTFORD, CT (WFSB) -
A judge has ruled the city of Hartford will have to pay millions to families displaced by unlivable housing.
The ruling will allow nearly 1,700 families to receive back payment after the city violated an decades-old agreement that they would provide assistance.
The families owed are either people displaced by fores or forced out by poor housing conditions.
Mayor Luke Bronin said the decision would put additional pressure on a city already struggling financially.
"The city will appeal that decision. Obviously if that judgement were to stand that is another heavy burden that has been passed down to us from another administration," said Bronin.
Families and residents ordered to vacate their homes between January 2010 to August 2013 are still eligible for assistance.
Copyright 2016 WFSB (Meredith Corporation). All rights reserved.