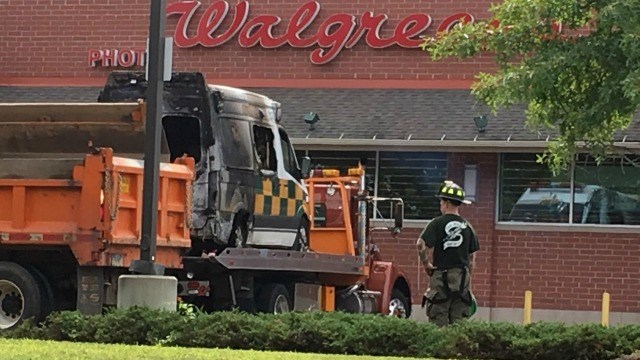 (WFSB)
NEWINGTON, CT (WFSB) -
Aetna said an ambulance caught fire in Newington Saturday.
The fire broke out around 1 p.m. outside a Walgreens on the Berlin Turnpike.
The company said it was towed back to the facility.
The cause is unknown at this time and is under investigation.
Officials said there were no patients in the vehicle and the EMS crew got out safely.
"Our thanks go to Newington Fire and Police Departments for their fast response," said a spokesman for Aetna.
Copyright 2016 WFSB (Meredith Corporation). All rights reserved.