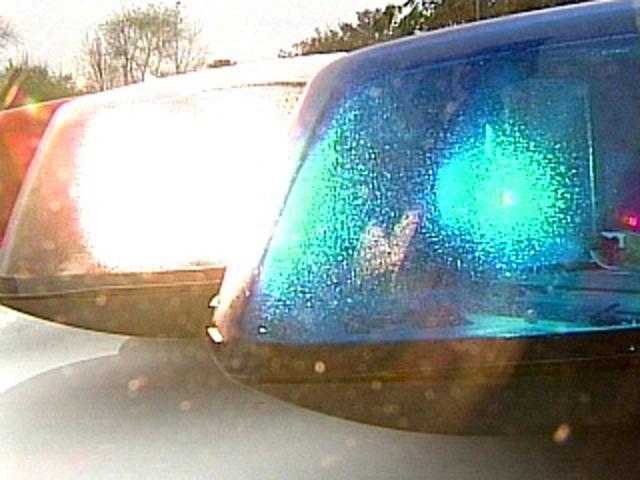 (WFSB)
FAIRFIELD, CT (WFSB) -
A 56-year-old man suffered non-life threatening injuries after police said he was pinned under a tractor on Saturday afternoon.
The incident took place on Old Academy Road around 12:30 p.m. The unidentified man , who was alone, was standing beside tractor doing repairs when police said it was knocked into gear. The man caught under rear wheel and his leg was pinned, police said.
Family members or neighbors heard cries for help and called 911. Firefighters and offices were called to the scene. The fire department was able to life the tractor and remove the man.
The man was rushed to St. Vincent's Hospital with "minor" injuries, police said.
Copyright 2016 WFSB (Meredith Corporation). All rights reserved.