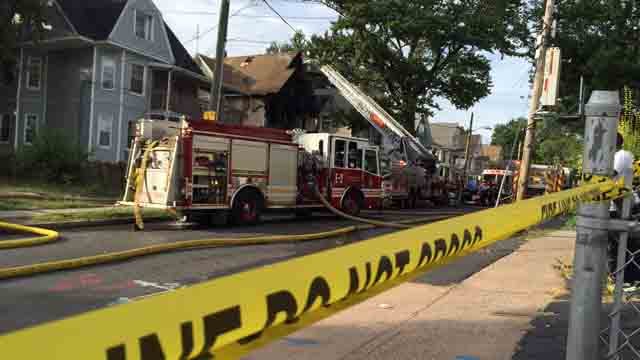 Crews were called to a fire on Deerfield Avenue in Hartford on Monday. (WFSB)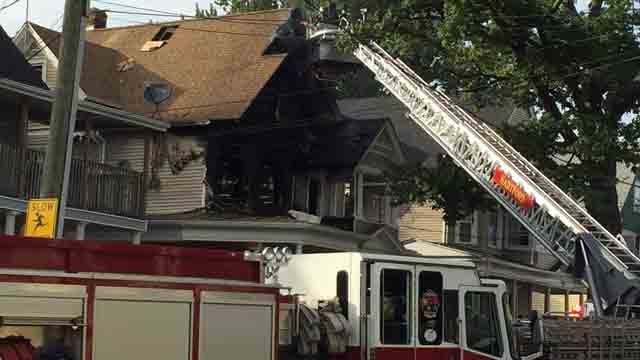 (WFSB)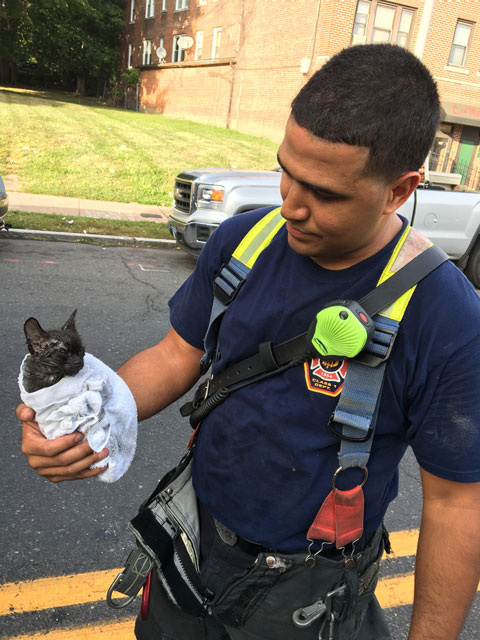 Firefighters rescued two kittens from the home. (Hartford Fire Dept.)
HARTFORD, CT (WFSB) -
Crews in Hartford were called to a building fire on Deerfield Avenue on Monday afternoon.
The two-alarm fire was reported around 4:30 p.m. on the second floor of the building.
Eleven people were displaced because of the fire, but thankfully they were able to escape the flames.
Two kittens were rescued from the home.
Fire officials said a firefighter was taken to the hospital for heat exhaustion.
"They made a strong push to the interior, made a thorough search of the inside of the building but found that all occupants were out. We had one firefighter suffer heat exhaustion and we took him to St. Francis Hospital for precautionary reasons," said Hartford Fire Capt. Raul Ortiz.
It is unclear at this time what caused the fire.
Copyright 2016 WFSB (Meredith Corporation). All rights reserved.