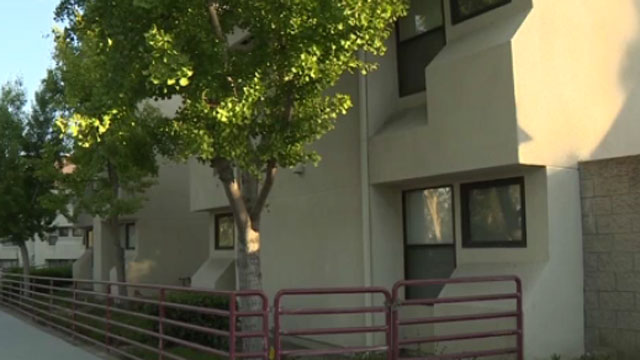 Cal State Los Angeles recently set aside 20 spots in a dorm complex for black students. The decision has caused controversy. (CBS)
(CBS) -
A university in southern California is drawing criticism for offering segregated housing.
Cal State Los Angeles recently set aside 20 spots in a dorm complex for black students.
The school made the move after the university's black student union issued a list of demands in response to its claims of racial discrimination on campus.
The dorm is open to anyone, but some are blasting the program and calling it self-segregation.
"Yeah, there's rumors around the campus," student Jonathan Thomas said. "It's segregation at the end of the day they need to be here to see that it's really not."
The university pointed out that they are not the only university with a group like this.
They said any racial or ethnic group is welcome to apply to create similar dorm.
© 2016 CBS Interactive Inc. All Rights Reserved. This material may not be published, broadcast, rewritten, or redistributed. The Associated Press contributed to this report.