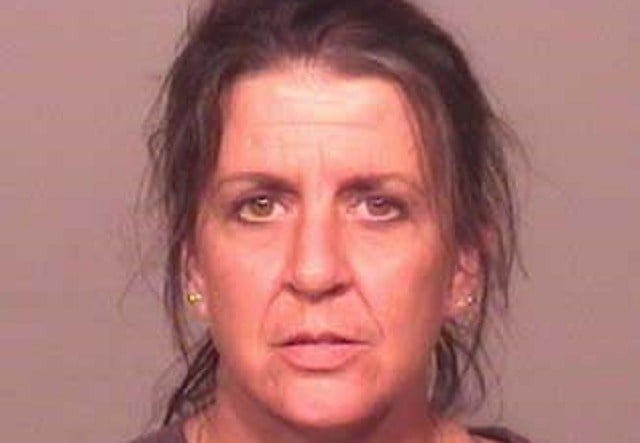 Marlena DiBianco (Meriden Police)
MERIDEN, CT (WFSB) -
The director of the Meriden Humane Society was arrested on Wednesday, accused of forging a rabies certificate.
Police said Marlena DiBianco was charged with second-degree forgery, following an investigation that began back in April of 2015.
Last year, there were numerous allegations of misconduct that were brought to light, and Meriden detectives began looking into them.
Police said DiBianco is accused of forging a rabies certificate in which a non-vaccinated animal was adopted out to a member of the public.
She is expected to appear in court on Sept. 20.
The humane society took to Facebook on Wednesday, and their statement read, in part "We are dedicated to these animals and do everything within our power to ensure they receive all the medical care that they are not only legally required but the care they deserve. We would never put the lives of these animals, their adoptive families, our staff, volunteers & the community in jeopardy."
Copyright 2016 WFSB (Meredith Corporation). All rights reserved.