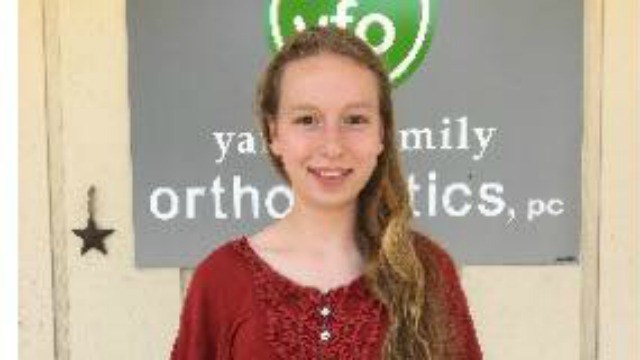 Kylie Bowman, 15, of Tolland, has been missing since Tuesday. (State Police)
TOLLAND, CT (WFSB) -
Connecticut state police said they are looking for a Tolland girl who went missing Tuesday.
Officials said Kylie Bowman, 15, of Tolland was last seen wearing a green t-shirt, blue jeans carrying a camoflauge backpack.
She is 5'0 and weighs around 110 lbs.
Police did not comment on the circumstances of Bowman's disappearance.
Anyone with information is urged to contact Troop C at 860-896-3200.
Copyright 2016 WFSB (Meredith Corporation). All rights reserved.