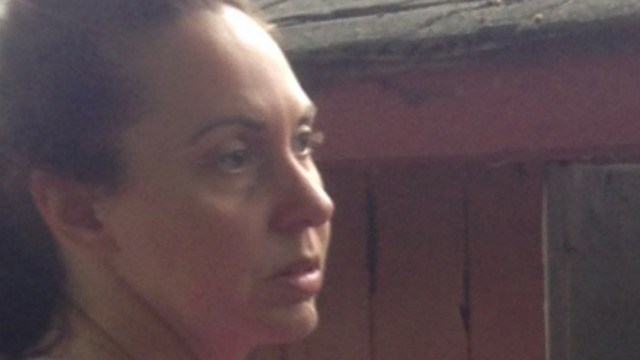 Aimee Gemme. (Enfield PD)
ENFIELD, CT (WFSB) -
A woman who was reported missing in Enfield was found on Saturday night.
Officials were looking for 38 year-old Aimee Gemme, who was reported missing around 6 p.m.
Gemme's car was found at Scantic River Park, where police were searching.
The woman was later found in the woods near Powder Hollow Park.
She did not appear to be injured.
Copyright 2016 WFSB (Meredith Corporation). All rights reserved.