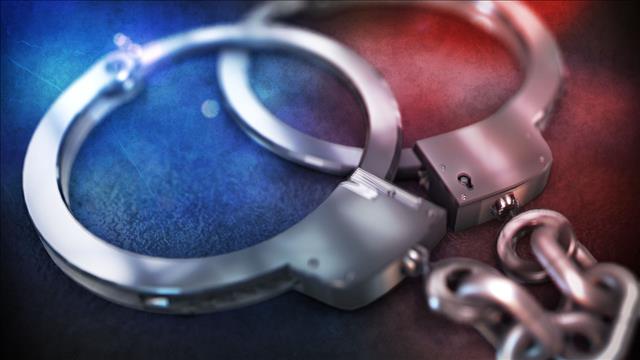 (MGN photo)
HAMDEN, CT (WFSB) -
A suspect entered a home, took keys and a car while the victim slept, according to Hamden police.
Officers said they arrested 27-year-old Michael Crandell.
The crime happened around 3:45 a.m. on Saturday while the victim on Burke Street was sleeping.
Investigators found that Crandell entered the home through an unlocked kitchen window. He then stole the car keys from a table and then took the victim's car.
State police then spotted the stolen vehicle speeding along Interstate 95. Crandell was taken into custody a short time later.
Hamden police said they charged him with second-degree burglary and second-degree larceny.
He'll appear in Meriden Superior Court.
Copyright 2016 WFSB (Meredith Corporation). All rights reserved.