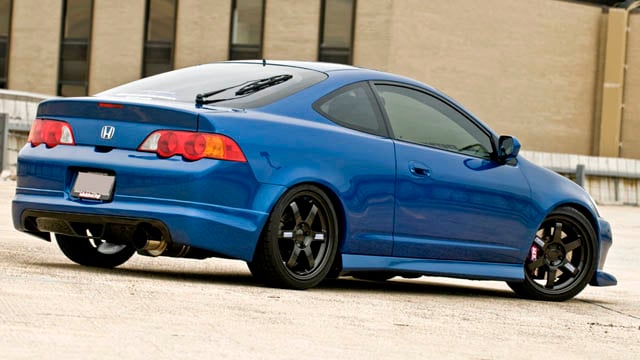 State police said they are looking for a Honda or Acura like this vehicle. (State police photo)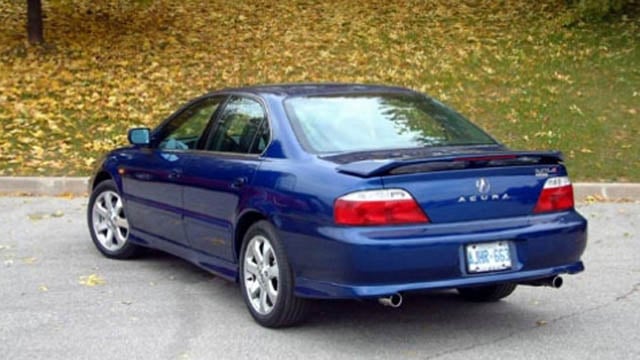 State police said they are looking for a Honda or Acura like this vehicle. (State police photo)
KILLINGLY, CT (WFSB) -
The driver of a car potentially involved in a deadly crash in Killingly last week is being sought by state police.
Troopers said Shauna Julian-Trombley died when she lost control of her 2004 Nissan Maxima on Interstate-395 Friday around 2:30 p.m.
They said another driver who was possibly behind the wheel of an Acura or Honda, entered her lane which possibly caused her to veer off the road.
Julian-Trombley's car collided with a wire-rope guardrail and flipped several times. She was ejected from the vehicle.
She was pronounced dead at the scene.
Her passenger, Kerissa Marquis, was also partially ejected; however, her injuries were minor.
Trooper said they're looking to identify the driver of what they're describing as a blue or dark gray Honda or Acura-style vehicle that could hold crucial information about what actually happened.
Anyone with information is asked to contact state police at 860-779-4900 extension 2052.
Copyright 2016 WFSB (Meredith Corporation). All rights reserved.