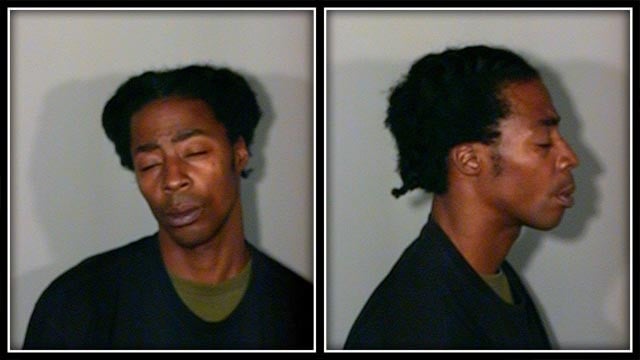 Tiron Houser (New London police)
NEW LONDON, CT (WFSB) -
A man is facing charges after New London police said he asked a juvenile to urinate in a cup for him.
Police said the victim was walking home from school on Vauxhall Street on Tuesday when the suspect approached him.
The man was identified as 41-year-old Tiron Houser, of New London.
Police said Houser told the victim he'd give him $5 for a cup of urine, which would be passed off to an agency for a mandated test of some sort.
Houser was arrested and charged with risk of injury/impairing the morals of a minor.
He was held on a $10,000 bond.
Copyright 2016 WFSB (Meredith Corporation). All rights reserved.