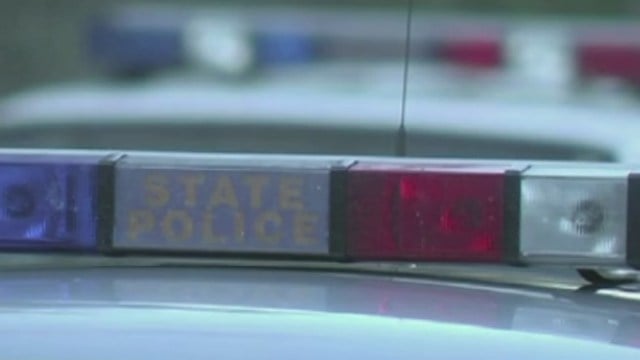 (WFSB file photo)
HARTFORD, CT (AP) -
A lawsuit accuses three Connecticut state troopers of illegally retaliating against a protester at a drunken driving checkpoint by arresting him on bogus criminal charges.
The American Civil Liberties Union of Connecticut filed a lawsuit Thursday in federal court against troopers John Barone, Patrick Torneo and John Jacobi for alleged civil rights violations.
The lawsuit says Barone confiscated Michael Picard's legally carried pistol, pistol permit and camera at a sobriety checkpoint in West Hartford on Sept. 11, 2015. The ACLU says the troopers then fabricated charges, not knowing they were still being recorded by Picard's camera.
A state police spokeswoman declined to comment on the allegations, but said an internal affairs investigation is "active." The three troopers didn't immediately return messages Thursday.
The charges against Picard were dismissed in court.
Copyright 2016 The Associated Press. All rights reserved. This material may not be published, broadcast, rewritten or redistributed.