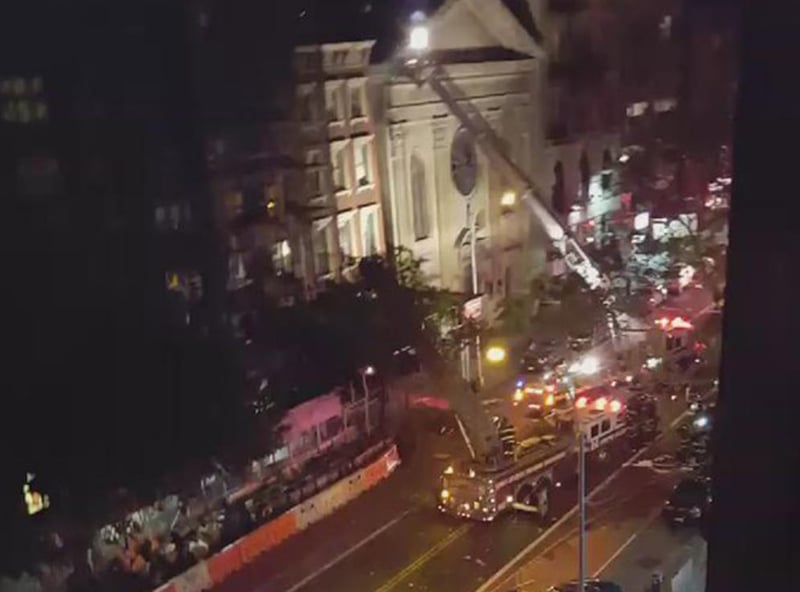 (CBS)
NEW YORK (AP) - Firefighters are at the scene of a possible building explosion in New York City.
The Fire Department says the blast was reported shortly before 9 p.m. Saturday on West 23rd Street in the Chelsea section of Manhattan.
No information about injuries or about the extent of the damage was immediately available.
Copyright 2016 The Associated Press. All rights reserved. This material may not be published, broadcast, rewritten or redistributed.