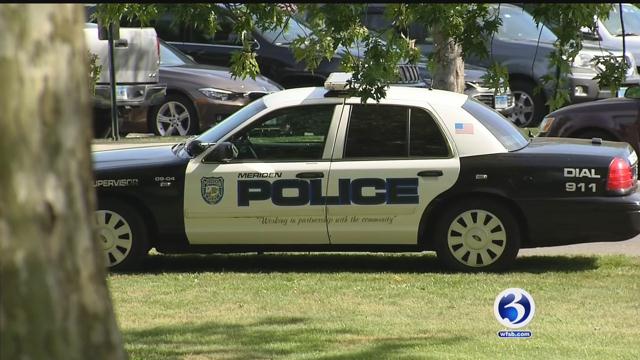 Residents claim police lack transparency (WFSB)
MERIDEN, CT (WFSB) -
Frustrated about what they feel is a spike in city violence, residents in Meriden plan to bring their concerns directly to city council at a meeting Monday night.
People who live in Meriden are not only upset about the crimes that are playing out in their neighborhoods, but they claim police lack transparency when it comes to recent shootings and burglaries.
Many of these accusations are in plain writing, on the Meriden Talks Facebook page. They have been levied in person as well.
Earlier this month, an initial meeting with council resulted in the school resource officer being brought back after that position was cut to save money.
While those who are vocal about city violence are pleased to see the SRO back, they say more must be done to handle violence in the city and that the police should do a better job informing the public.
Some worry about the number of shootings and burglaries happening in the city. Residents say many of the crimes are happening in the busy downtown area.
City council is meeting at 6:30 p.m. Monday.
Copyright 2016 WFSB (Meredith Corporation). All rights reserved.