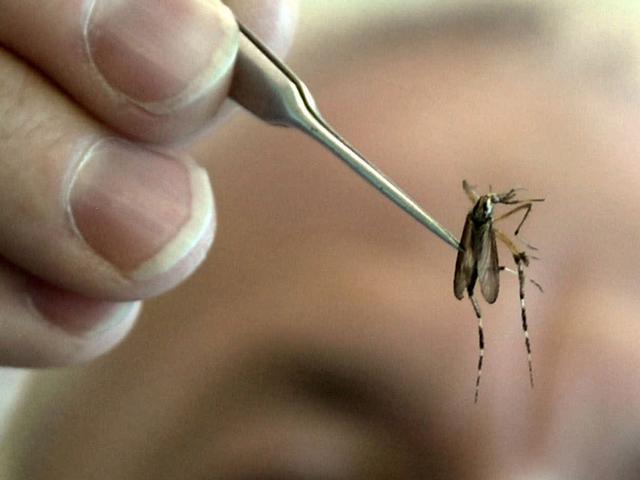 WETHERSFIELD, CT (WFSB) -
Health officials have confirmed that West Nile Virus has been found in Wethersfield mosquitoes.
The Central Connecticut Health District said it received notification from the state Department of Public Health that the mosquitoes recently trapped in town at the Goff Road trapping site tested positive for the virus.
The site is one of 91 trap sites in 72 cities and towns around the state.
Mosquitoes in Newington tested positive for West Nile earlier in the summer, according to health officials.
So far in 2016, 18 cities and towns in the state had mosquitoes with the virus.
The towns include:
Bridgeport
Cromwell
Darien
East Hartford
Easton
Fairfield
Hartford
Milford
New Haven
Newington
Stamford
Stratford
Waterford
West Hartford
West Haven
Westport
Wethersfield
One person tested positive for the disease in 2016. The patient was a Milford resident between the age of 70 and 79 and did not travel outside of the state before getting the illness.
Health officials said the type of mosquitoes that carry West Nile are different from those that carry the Zika virus.
Copyright 2016 WFSB (Meredith Corporation). All rights reserved.