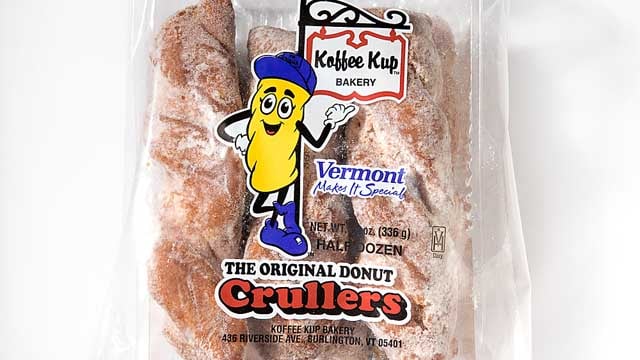 The discovery was made through a routine screening process. (Koffee Kup)
HARTFORD, CT (WFSB) -
Koffee Kup Bakery is recalling thousands of bread products because there may be small pieces of plastic found inside.
The affected products all have "use by dates" of Sept. 30, Oct. 1, Oct. 2 or Oct. 3, all in 2016.
The company is based out of Vermont, and distributors are across the northeast, including Connecticut.
Customers should return the bread to the store where it was purchased.
For more information, click here.
Copyright 2016 WFSB (Meredith Corporation). All rights reserved.