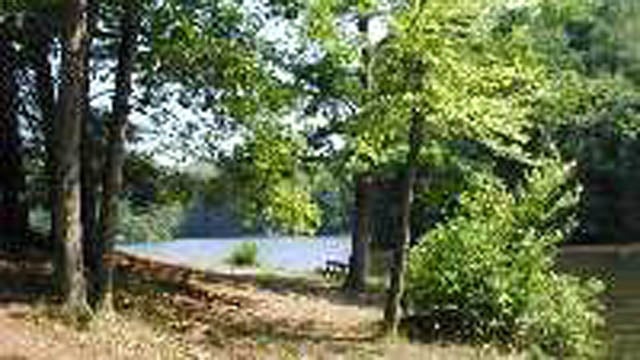 Black Rock State Park. (ct.gov photo)
WATERTOWN, CT (WFSB) -
The owner of a dog that bit a teen runner at a state park in Watertown has been asked to come forward.
State police want to speak with the owner of a German Shepard that got away from its owner and bit the teen on the calf at Black Rock State Park.
The pet was described as a tri-colored white, black and tan dog.
The owner was only identified as a man.
After the bite, the dog's owner left the scene without providing any information, according to police.
Animal control is attempted to find the owner and the dog to determine the rabies vaccination status of the pet.
Anyone with information is asked to contact the Watertown Police Department.
Copyright 2016 WFSB (Meredith Corporation). All rights reserved.