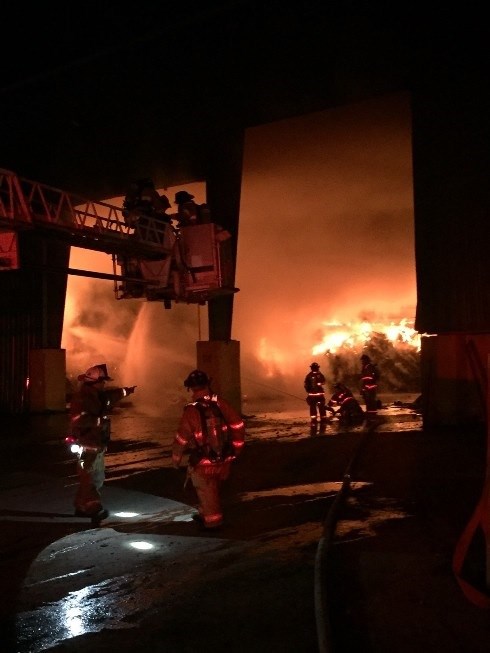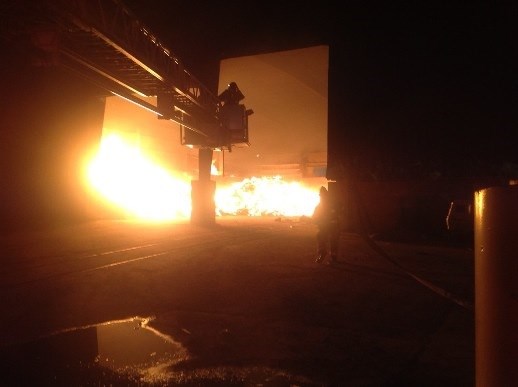 MILFORD, CT (WFSB) -
A large fire at the Milford recycling plant is now under control after it broke out Wednesday night.
According to fire officials, firefighters were called to the scene on Old Gate Lane around 10:15 p.m. Wednesday. The first wave of firefighters found a large waste pile inside of the building heavily involved in fire.
Fire crews used a high angle attack and were able to extinguish the blaze.
The metal structure suffered some damage due to the intense heat
Heavy machinery was utilized in the morning hours to remove the debris and allow firefighters to overhaul the smoldering embers.
No injuries were sustained during the incident and a cause has not been determined.
Firefighters from Stratford and West Haven provided mutual aid coverage to the City of Milford during the blaze.
Copyright 2016 WFSB (Meredith Corporation). All rights reserved.