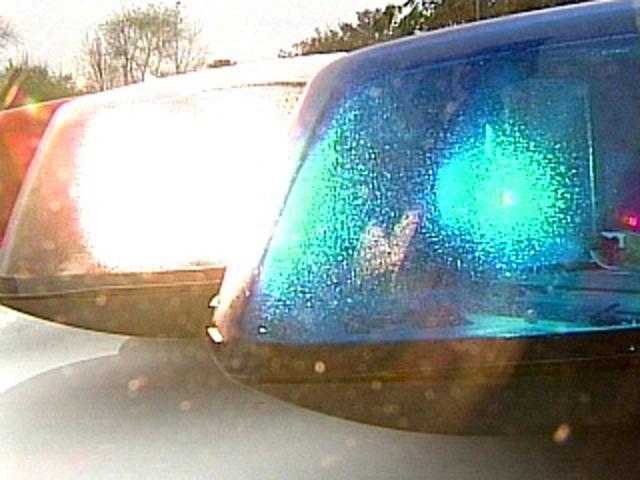 (WFSB)
MIDDLETOWN, CT (WFSB) -
Police are searching for a suspicious man who approached children twice at a bus stop in the Westfield section of Middletown this week.
Children were waiting at a bus stop near East Street on Thursday and Friday. Police said in the first incident, the unidentified man asked the children if they wanted candy and on Friday, he drove by students waiting at the stop. There were no reported injuries, police said.
The Middletown Board of Education was notified about the incident.
Police are reminding children to stay safe and not to trust strangers. Police said parents should remind students to not go near vehicles.
Middletown parents such as Sara Ribnicky said they plan to have a serious chat about stranger danger.
"It's a good reminder to us about what we need to be doing in terms of having conversations with our kids to make sure their safe and know what to look out for," Ribnicky said.
Emma Ribnicky said her daughter Emma was already practiced what to do if this suspicious man comes near her.
"I say no and I run away," Emma Ribnicky said.
Anyone with any information is asked to call the Middletown Police Department at 860-638-4000.
Copyright 2016 WFSB (Meredith Corporation). All rights reserved.