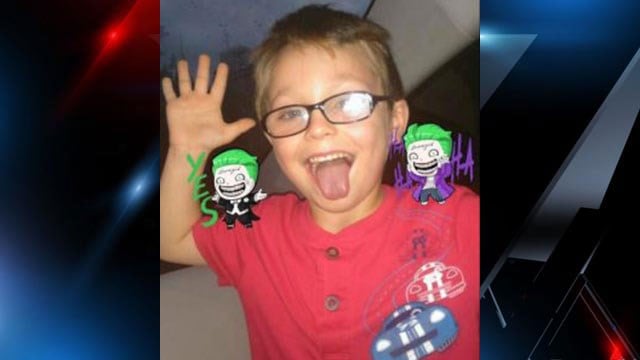 Jacob Hall (Source: Family)
NEWTOWN, CT (WFSB) -
Sandy Hook Promise is expressing their condolences after a victim of a South Carolina school shooting died Saturday.
First grader Jacob Hall died after he was hospitalized following a shooting at Townville Elementary School.
Hall was shot in the leg after a suspected 14 year-old gunman opened fire at the school's playground Wednesday. A teacher and another student were injured.
"We know firsthand the anguish his friends, family, teachers and classmates are facing. This didn't have to happen, it should not have happened, and we are deeply saddened to add Townville, and any town, to the growing list of American communities forever touched by gun violence," said the organization in a statement.
They said they are heartsick to learn of the boy's death and that their hearts go out to the Townville community.
Copyright 2016 WFSB (Meredith Corporation). All rights reserved.