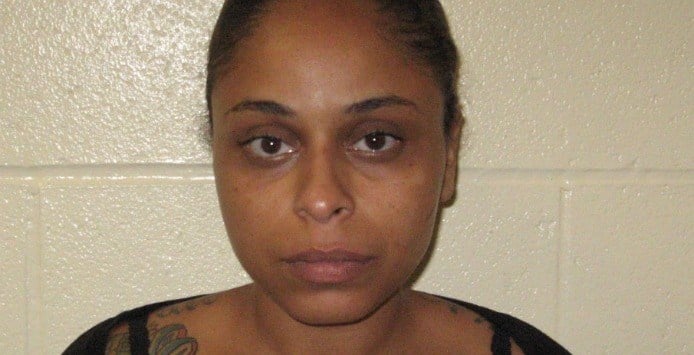 Clinton Police Dept
CLINTON, CT (WFSB) -
Clinton Police arrested a woman for attempted to purchase items from Clinton Crossing Outlet Malls with up to 45 fraudulent cards.
Police arrested 27-year-old, New York resident Kumarie Patel, after store clerks alerted police of their suspicions of Patel because if one card was declined she attempted to make a purchase using another from a large stack of cards, police said.
The cloned cards were from various banks, and the actual owners of the cards is under investigation by police, according to information obtained from a press release.
Patel also had a fake New Jersey license with a false name that matched the identities on the cards in her possession at the time of the arrest. However, the numbers embossed on the cards did not match the magnetic strips on the cards.
At the time of arrest, police discovered merchandise, receipts, and up to $2,800 worth of gift cards from various stores at Clinton Crossing.
Patel was arrested for 45 counts of unlawful reproduction of a credit card, 11 counts of illegal use of a credit card, larceny and forgery.
Patel was released on $20,000.00 bond and is scheduled to appear in Middletown Superior court on October 10th.
Copyright 2016 WFSB (Meredith Corporation). All rights reserved.