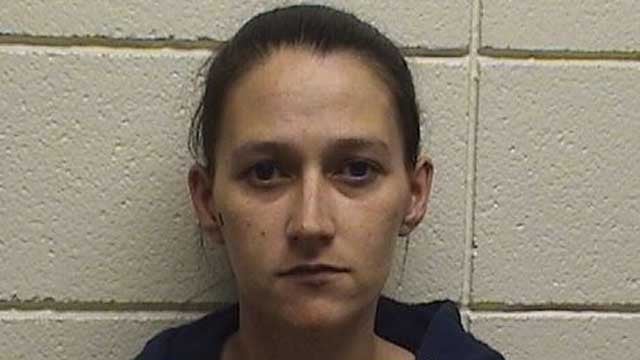 Ashley Levitt. (South Windsor police photo)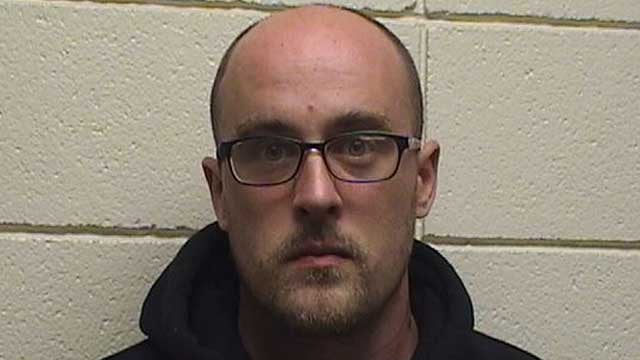 Robert Berube. (South Windsor police photo)
SOUTH WINDSOR, CT (WFSB) -
A cleaning woman and her boyfriend were arrested for stealing and pawning jewelry from her employer.
Ashley Levitt, 31, of Bolton, is accused of stealing the jewelry from a South Windsor resident in May 2016.
Police said her employer noticed that the items were missing and suspected Levitt was involved.
Officers said they interviewed her and found a piece of missing jewelry. The other items, however, remained missing.
They followed up with pawn shops and discovered that Levitt had pawned some of the jewelry.
They also learned that her boyfriend, 30-year-old Robert Berube of Bolton, also pawned some of the items.
Levitt was charged with third-degree larceny and fifth-degree larceny. She was released on a $5,000 bond and scheduled to face a judge in Manchester on Oct. 6.
Berube was charged with fourth-degree larceny and later released on a $15,000 surety bond. He's also set to face a judge on Oct. 6.
Copyright 2016 WFSB (Meredith Corporation). All rights reserved.