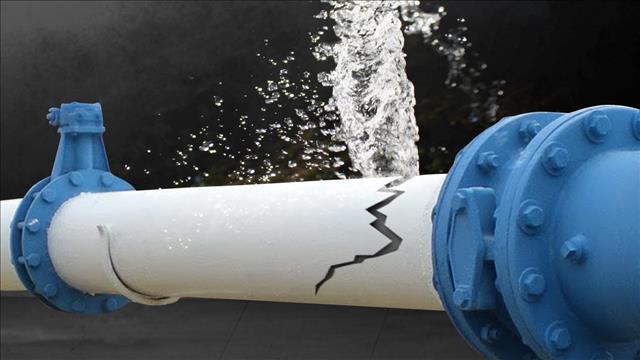 (MGN photo)
DANBURY, CT (WFSB) -
Water service is being shut off to some customers in Danbury, after a contractor struck a water main on Sheridan Street Tuesday morning.
Water will be shut off on Sheridan Street, from Triangle Street to Home Place, and Triangle Street from Starr to Sheridan.
Danbury Mayor Mark Boughton took to social media to alert customers, saying people in this area will be without water during the repair.
He said surrounding areas may experience discolored water during, and right after the repair.
Officials said the repairs should take about four hours.
Anyone with questions should contact the Public Utilities Office at 203-797-4637.
Copyright 2016 WFSB (Meredith Corporation). All rights reserved.