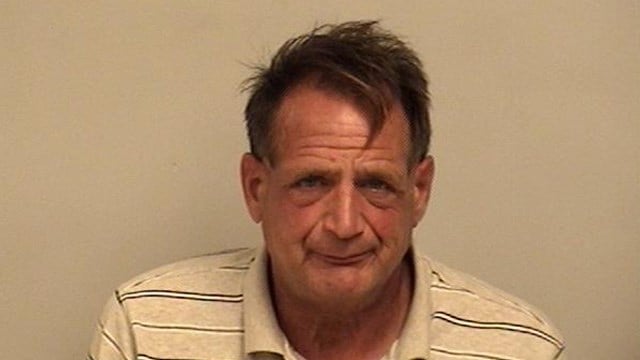 Lawrence Kozar. (Westport photo)
WESTPORT, CT (WFSB) -
A library patron's glimpse of a threatening Facebook post led to the arrest of a man at the Westport Public Library.
Police said they arrested Lawrence Kozar, 58, on Oct. 1.
They said the patron and library staff noticed the message, which referenced burying a Westport officer alive, on a public computer.
Kozar had used the computer and not logged off his public Facebook account before leaving, according to police.
He was previously arrested for threatening an officer in the lobby of police headquarters in August, officers said.
Police said he referenced the arresting officer from that incident in his most recent threat.
An arrest warrant was applied for and granted.
Police said they found Kozar walking on Main Street.
He was arrested for second-degree threatening and held on a $5,000 bond.
Kozar was scheduled to face a judge in Norwalk on Thursday.
Copyright 2016 WFSB (Meredith Corporation). All rights reserved.