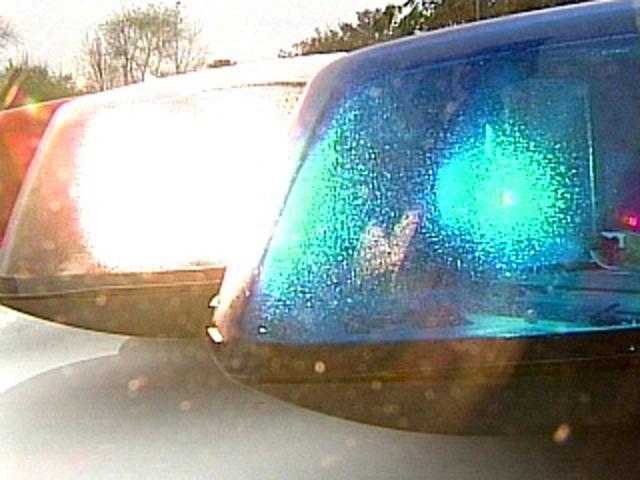 (WFSB)
NEW HAVEN, CT (WFSB) -
The New Haven Police Department is searching for the person responsible for vandalism in the Foxon Boulevard business and Bella Vista community early Monday morning.
Officers located "disturbing vandalism" at 405 Foxon Blvd. just before 9 a.m. The building is a home for Indian restaurant, an immigration and tax office as well as other businesses.
Police said all the windows and glass doors on the first floor was shattered and Swastikas and anti-police markings were found on an adjacent painted wooden fence. There was also an "obscene illustration depicting Governor Dannel Malloy and former Tulsa, Oklahoma police officer, Betty Shelby," police said.
Police said the same person was believed to be responsible for leaving similar messages at the Police Sub-station at the Bella Vista elderly housing buildings on Eastern Street.
Police said the suspect "has made no threat however chose to use the most significant and notorious of hate symbols is particularly disturbing."
The vandalism remains under investigation as police try to obtain images from surveillance cameras. Anyone with any information is asked to call the New Haven Police Department at 203-946-6316 or at 203-0946-6304.
Copyright 2016 WFSB (Meredith Corporation). All rights reserved.