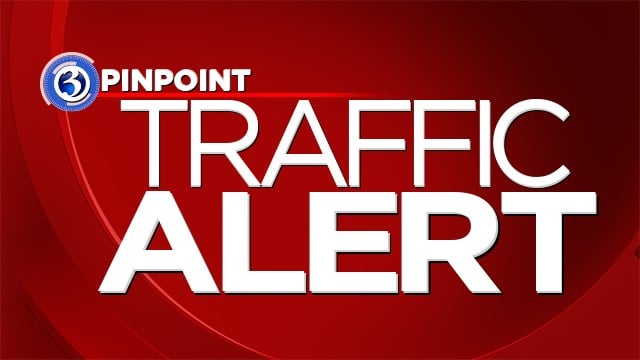 WATERFORD, CT (WFSB) -
Drivers are being warned about bridge construction taking place on I-95 south in Waterford this week.
Construction began on Monday night in the area of Exit 80, and the left lane will be closed until 6 a.m. on Wednesday, as crews work on the bridge that goes over Oil Mill Road.
Route 35, Cross Road, Route 1 and I-395 could see some congestion as a result of the construction, Waterford police said.
Drivers traveling on I-95 south may detour around the construction by taking Exit 82 onto Route 85 north, and follow detour signs to I-395 south. I-395 south then intersects with I-95 south beyond the construction.
Follow traffic updates here.
Copyright 2016 WFSB (Meredith Corporation). All rights reserved.