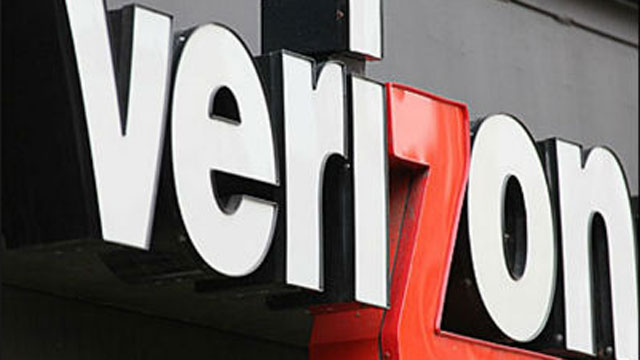 (WFSB)
WALLINGFORD, CT (WFSB) -
More than 500 employees are being affected by Verizon's announcement that it will be closing its customer service call centers in Wallingford and Meriden.
The closures will be effective in March of 2017.
"This was a very difficult but necessary business decision. We value our Customer Service employees. They are highly trained, highly skilled and experienced and they will be encouraged to stay with the company," a statement from Verizon said.
A spokesperson said about 490 employees from the Wallingford location will relocate to other call centers, and will be offered a relocation assistance package. The same goes for the roughly 60 employees at the Meriden location.
Employees interested in visiting another call center to explore the area will be offered assistance with travel costs.
Employees who are "unable to relocate or who do not secure other assignments with the company will be offered individualized separation packages and outplacement help."
The company continued to say "The key driver behind this decision is to realign our real estate portfolio and Customer Service operations to make the best use of extra capacity in the remaining locations."
A company spokesperson also said the employees will be relocated to call centers out of state, saying there will be no other customer service centers in Connecticut.
Copyright 2016 WFSB (Meredith Corporation). All rights reserved.