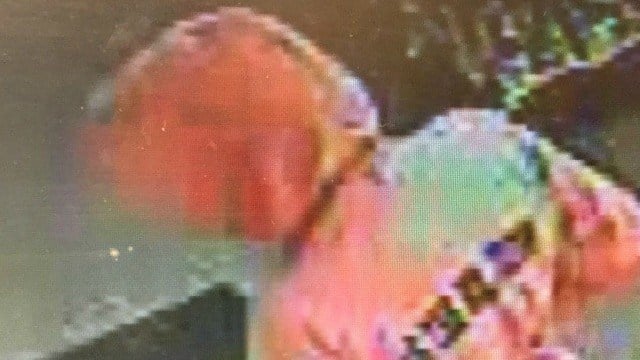 Police in Plainfield are looking for a man who robbed a Valero gas station (State police photo)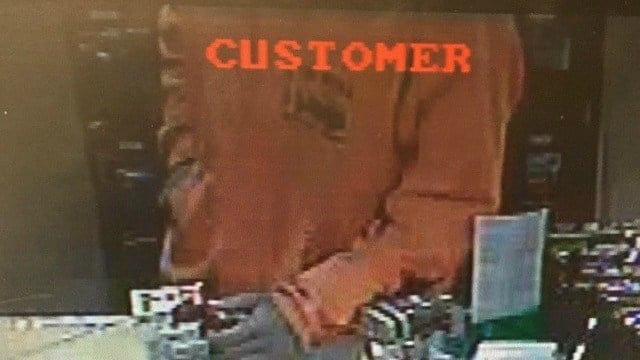 (State police photo)
Connecticut State Police need your help tracking down a man caught on surveillance robbing a gas station in Plainfield.
Plainfield police and state troopers responded to the theft at Valero on East Main Street just after 9 p.m. on Wednesday.
Store clerks tell investigators that a man holding what looked like a gun demanded money.
According to Connecticut State Police, the suspect took off toward Interstate 395 with some cash.
Clerks tell police the suspect was wearing blue jeans, an orange hoodie with black writing on the front and back and dark sneakers.
If you have any information, you are asked to call the Plainfield Police Department at (860) 564-0804 or on the anonymous tip line at (860) 564-7065.
Copyright 2016 WFSB (Meredith Corporation). All rights reserved.